Swamis are preferred by all who love good food.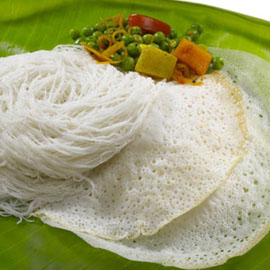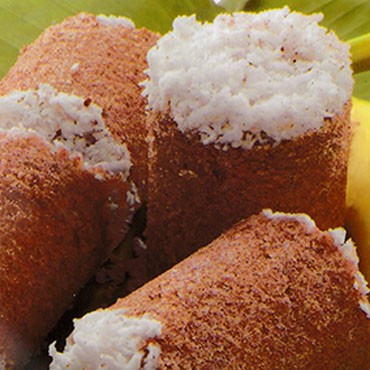 Green Valley Condiments is one of the renowned and largest food products manufacturer. It is a fast-growing food products supplier and exporter of rice and rice powder products as well as spices and spice products across the world. One of the best food products manufacturing company in Kerala, it is engaged in processing, packaging, and exporting some of the finest grade rice and rice products of healthy, nutritional value. Swamis Curry Powder are of the best quality and they are reputed as a leading Spices Exporter from Kerala too. The company's brand 'Swamis' is much loved across India, the UK, and the Middle East especially by South Indians and the South Indian diasporas.
The Swamis brand of products encompasses fine ground original spices from the hill-ranges of Kerala where the finest spices are grown. Swamis curry powder offers the best-blended masalas in traditional flavors loved for its unique piquancy and aroma with all the spices in the right proportions based on age-old recipes. Swamis range of fine rice powders suitable for making the much-loved South Indian breakfast items like – Puttu, Appam, Pathari, Porotta, Chappathi, Upma, and more – is preferred by the homemakers.
Swamis range of pickles and chutneys are freshest seasonal vegetables and spices mixed with freshly pressed vegetable oils to give the piquant and tongue-tingling taste much loved by traditionalists who love the real taste of age-old recipes. The Chutneys are richly ground and you can feel the freshness of the ingredients as they have moved from farm to factory to finished products at the lowest time gap.
Swamis range of rice are packed after processing for ensuring the finest grains, nicely hulled and perfectly par-boiled or pure raw according to the preference of the customers. All the favorite varieties of rice from the lush farms of South India can now be enjoyed with a Swamis range of rice packs.
The world demand for high-quality agricultural products is growing exponentially and Green Valley Condiments is rightfully placed to play its role in meeting this demand. The modernization of our grain handling facilities, processing, and packing machinery has given us a significant advantage in the marketplace with finer quality and better packaging.
Quality products at most competitive pricing
Building better partnerships with stakeholders including exporters and distributors
Enhancing global presence in unrepresented and non-traditional markets across the globe
Becoming a trusted and preferred brand in rice and rice products as well as fresh processed foods
Fulfilling the needs of customers based on much loved traditional recipes and modern liking
Strong assurance of quality standards and quality processes
Building values of customer service with values ingrained over long years in the business
Foundation of trustworthiness, ethical honesty, and sticking to promises
Green Valley Condiments is committed to delivery on worldwide orders and export demands.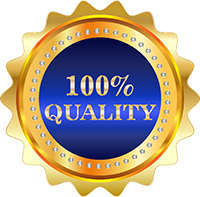 Quality Policy
We understand the task of food production and are committed to producing only high quality and healthful food products to our customers that meet their expectations or beyond. We are careful in picking the ingredients and make our products in hygienic conditions to meet our customer's satisfaction and we strive hard to improve our quality more and more every day.